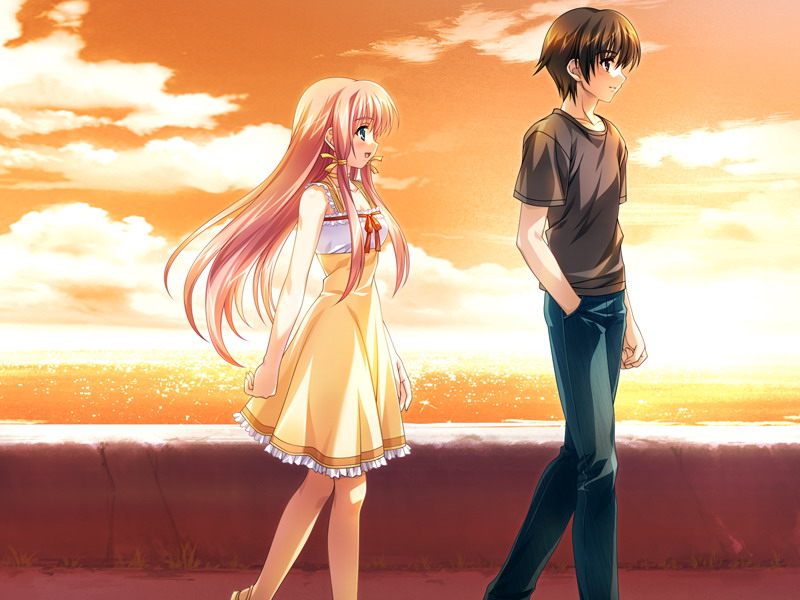 Tonight as I struggle to sleep
All I can do is think of you
Wanting to hold you in my arms
And make sweet love to you.
Tears slowly cloud my world
As I hold my pillow tight
Wishing you were beside me
To make things right.
I cry myself to sleep
Having dreams of you
You lying beside me
And cuddling me too.
We looked into each other's eyes
And that's all it took
A night of passionate love
We could have wrote a book.
I've never felt more loved
Than I did this one night
It was just perfect
And things felt so right.
Then I felt my pillow damp
The tears had fell like rain
I realized you weren't there
Then I felt the pain.
Once again, Only a dream
That had seemed so real
The tears now unbearable
Will my Heart ever heal?